Empower your community!
Use advanced technology to automatically inform, understand, and strengthen your audience.
Get started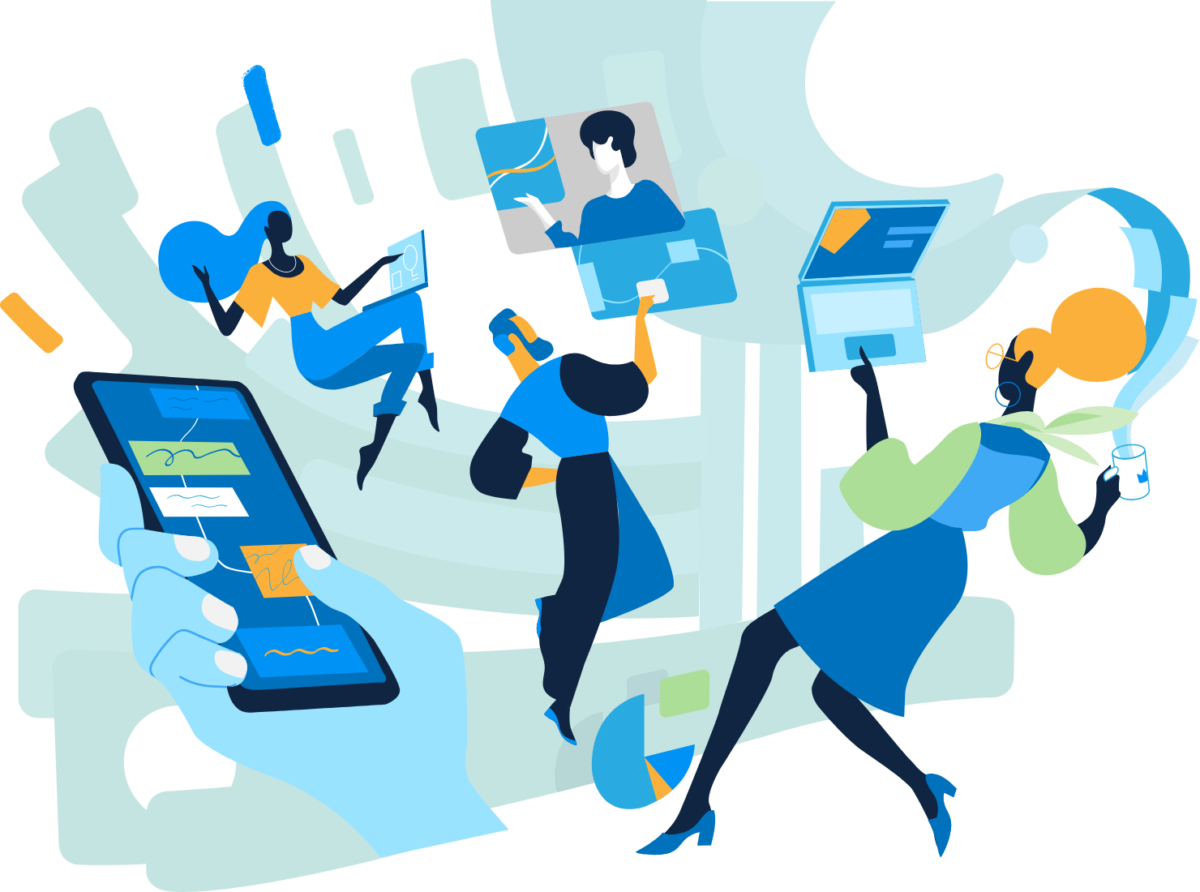 TRUSTED BY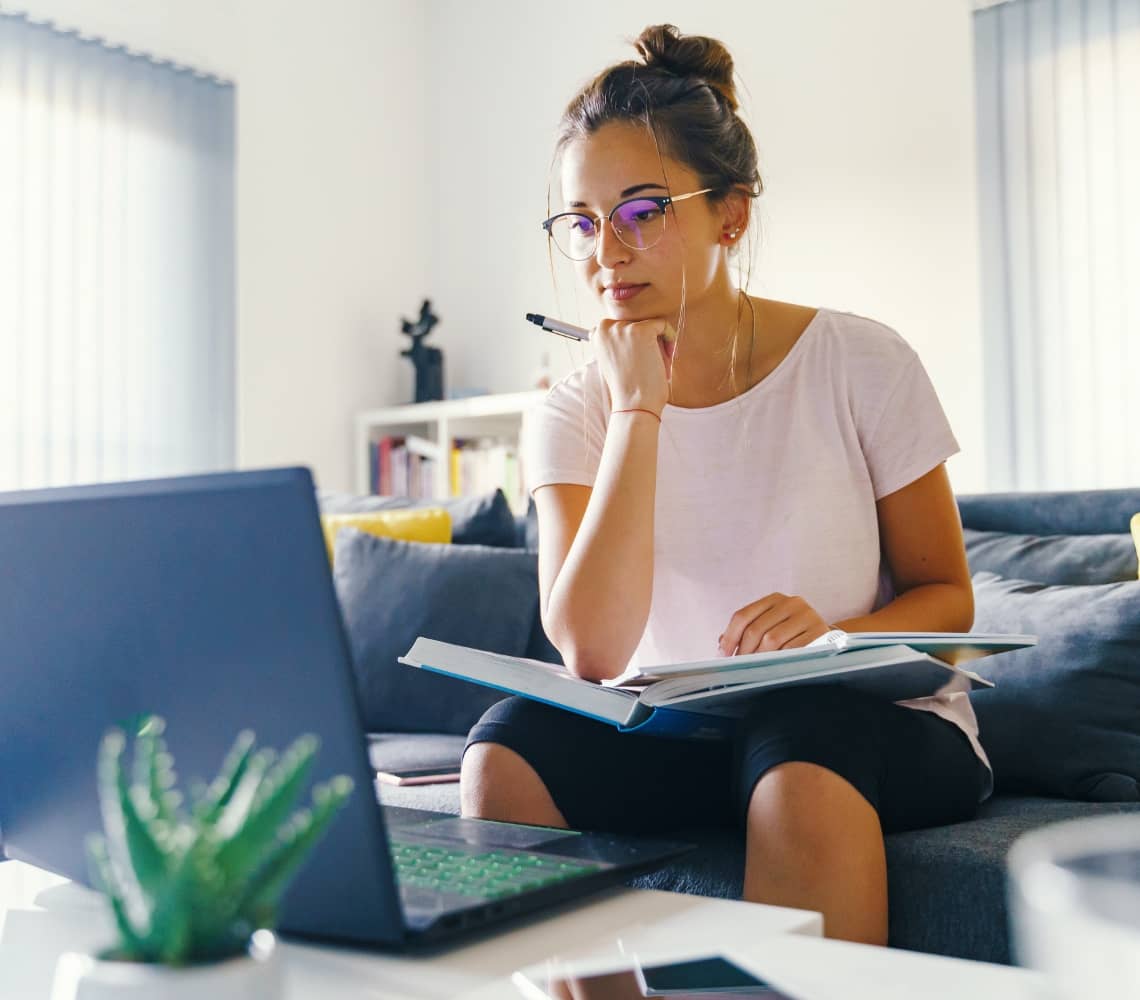 Elysian LMS
Personalized wellbeing training
Elysian is a next-generation learning management system that uses artificial intelligence to deliver highly personalized wellbeing training and resources. You can build on what we already have, start from scratch with your own materials, or find your balance in between.
Deliver online courses, video-based trainings, and organize all of your learning resources, from documents and videos to podcasts and pathways. Enable peer-to-peer discussion and sharing with our flexible learning communities.  Amplify engagement using gamification.
More details
Get started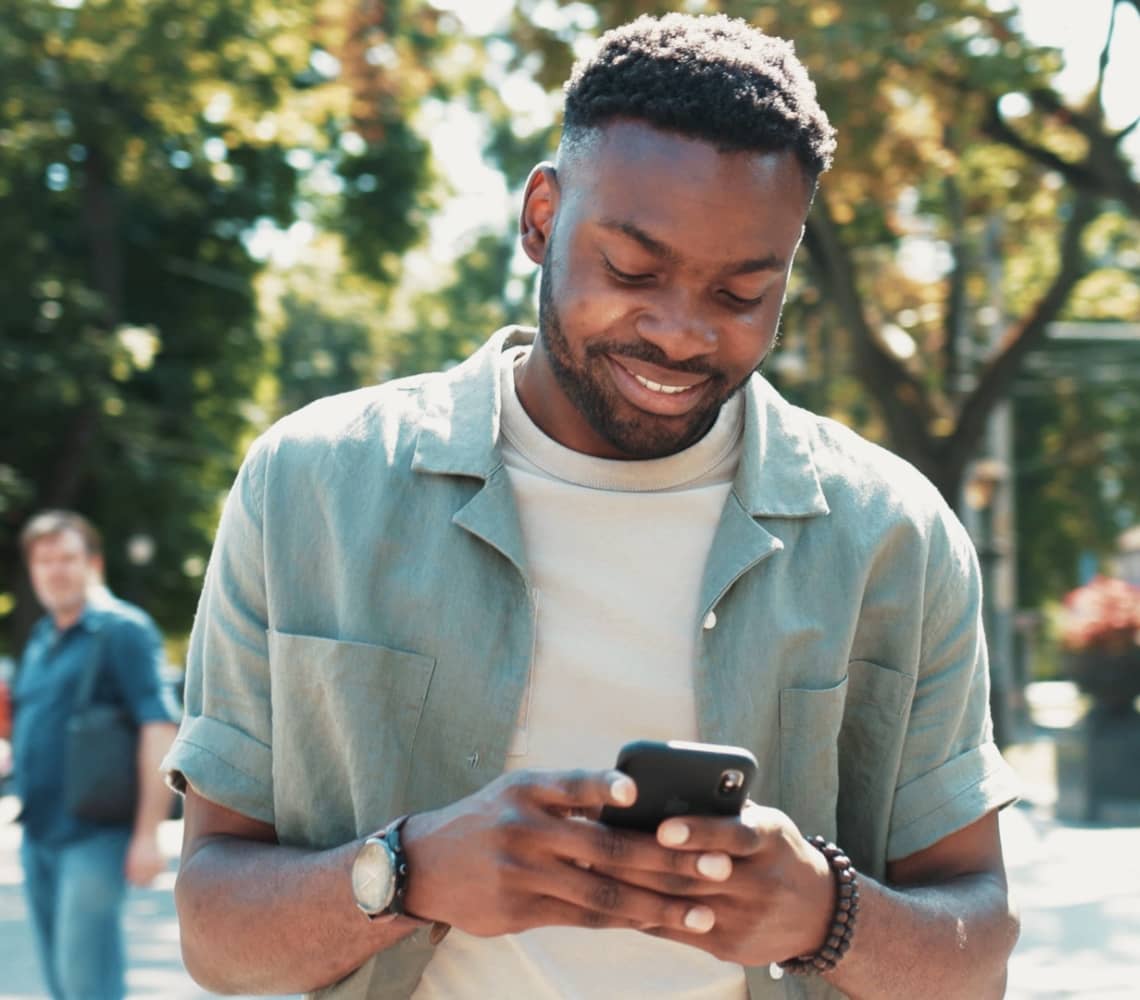 Connectd
Engage anywhere
Connectd is a highly customizable, mobile app for delivering digital resources, surveys, and assessments to your audience. Allow users to gradually learn more about a topic or encourage them to set goals and track their progress. Alert your audience to new resources or gather their feedback on privacy-preserving surveys, anytime and anywhere!
Use Connectd to automatically introduce your audience to what you do and new resources you have, as they become available. By periodically gathering their feedback, you can better understand your audience and personalize each experience.
More details
Get started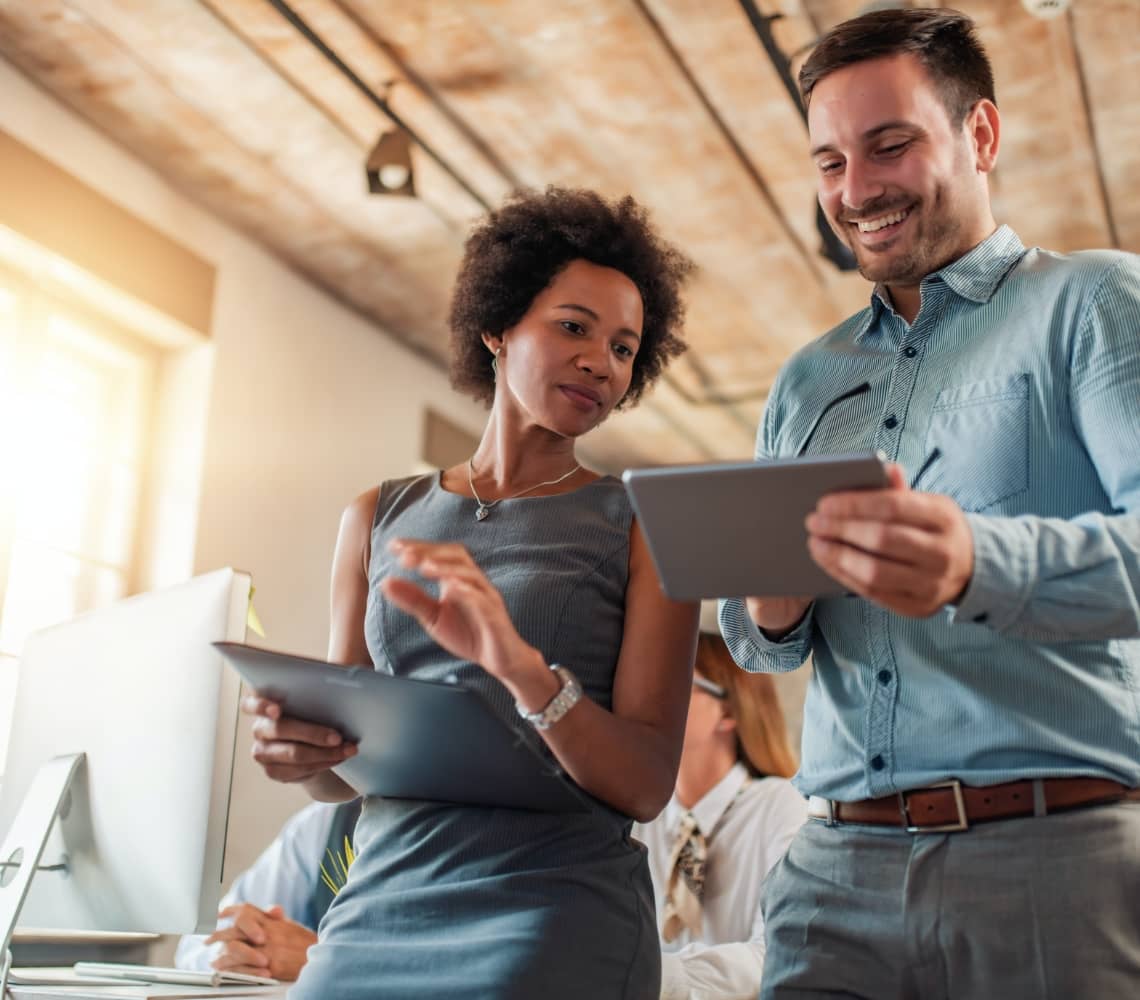 Our Technology
Secure platform for intelligent engagement
Our tools and solutions are built on the Allyance Logic platform for intelligent engagement. We use AI and machine learning to personalize the user experience and identify relevant resources, but we don't stifle the opportunity to discover something new.
Personalized recommendations for relevant resource delivery
Discovery for allowing users to venture out of their typical zone
Secure, highly scalable platform for solution delivery
Learn more