Technology
Safe. Smart. Fast.
Our solutions focus on safety first, but prioritize speed. We also have research grade machine learning and AI credentials, to make the magic happen.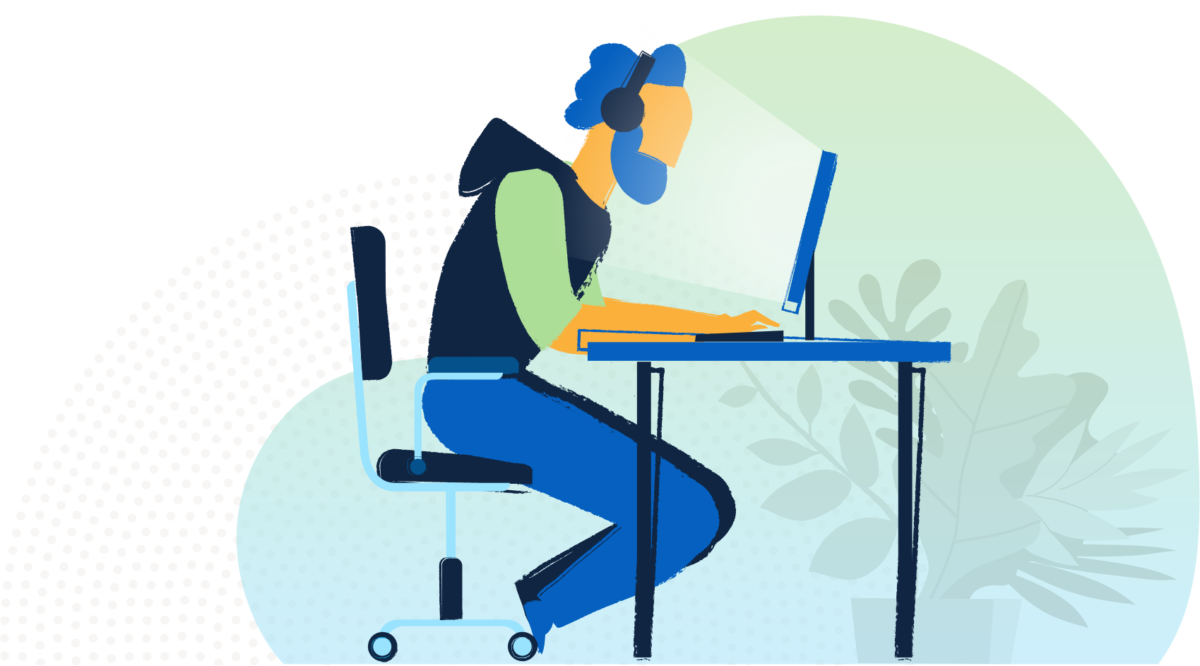 Security and Privacy
Your data is important to us. We keep it safe.

Strong encryption
We make sure your data is encrypted securely.

Secure cloud operations
Our systems implement cloud-based best practices.

Your data is yours
We don't sell or use your data for other business purposes.

Flexible
Anonymous and semi-anonymous data collection.
Intelligent and scalable systems
We use high-powered technology to make systems smart and fast

Smart
Machine learning and AI to build personalized systems.

Scalable
Our architecture scales as your application grows.

Fast
We believe responsive systems are not only fun, they are key.

Proven
Our technologies are in wide use, by tens of thousands of users.