Connectd
Engage your community
Reach your community, anytime and anywhere, with Connectd, our highly customizable mobile app for adaptively engaging audiences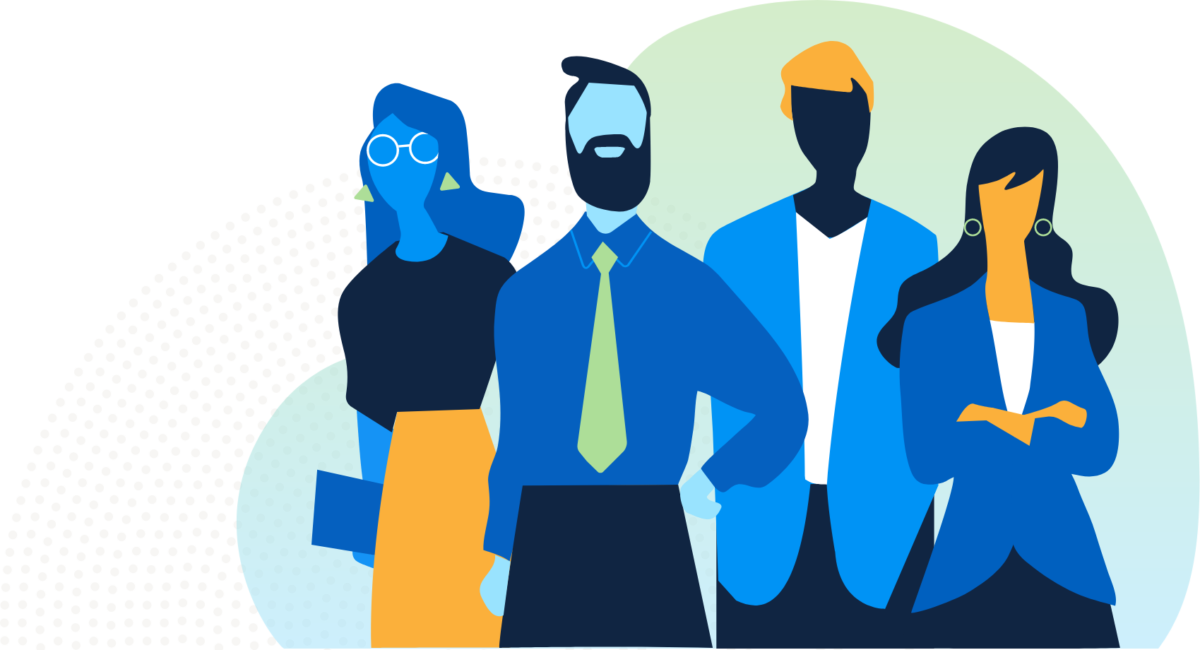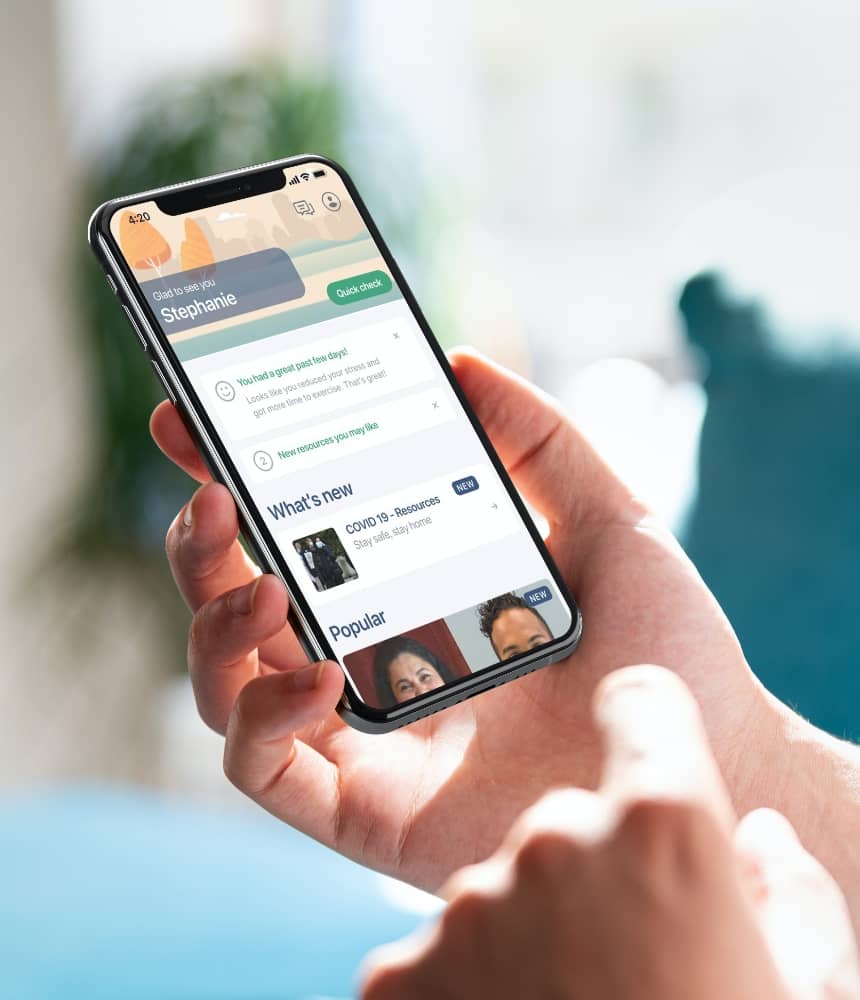 Personalized resources
Inspire and inform your audience by delivering personalized tools and resources. Machine learning and advanced collaborative filtering techniques learn about user interests over time, based on stated preferences and behavior, and automatically suggest relevant resources.
Automatic adaptivity, powered by AI

Based on user onboarding, behavior, and content attributes

Support for digital and non-digital resources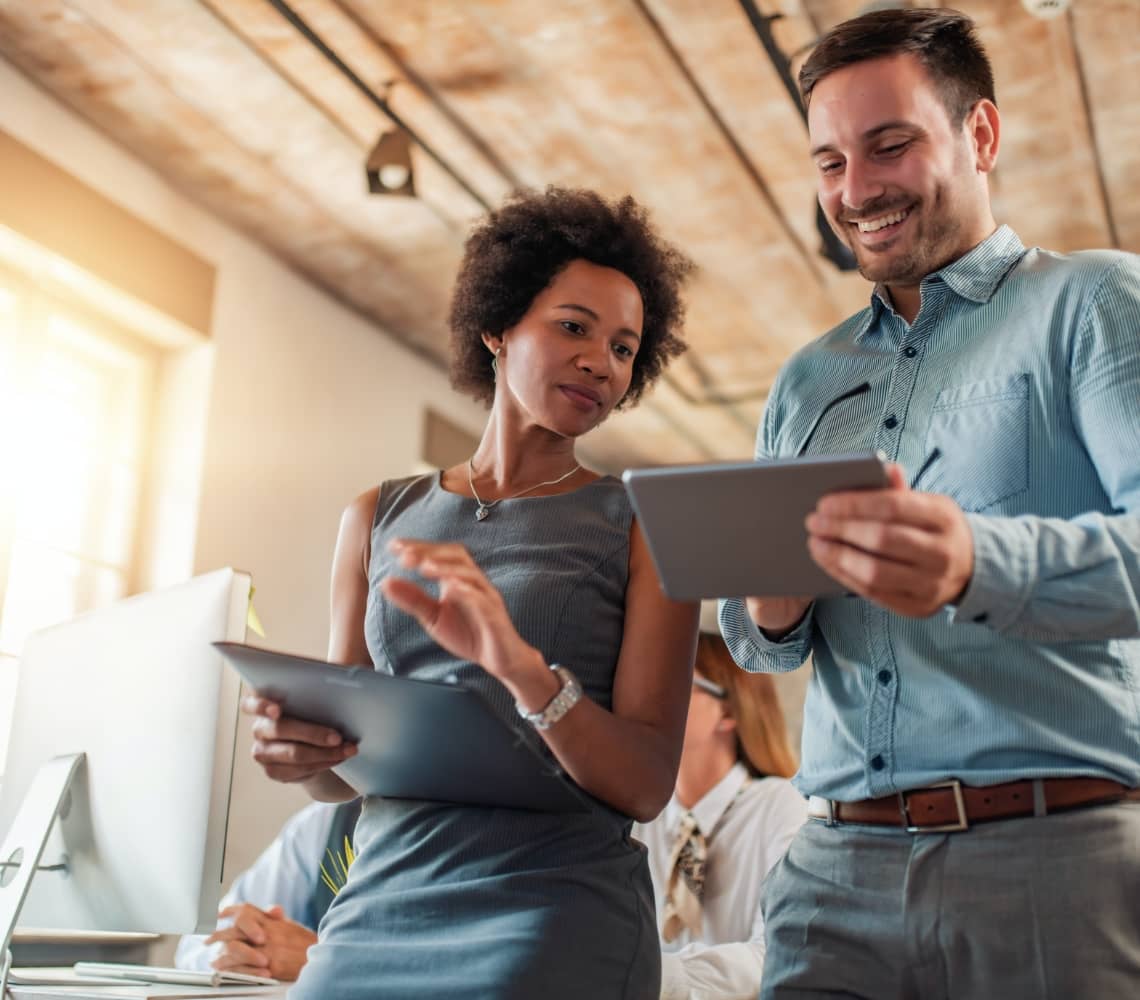 Make it yours
Connectd is designed to be highly customizable.
Flexible user onboarding policy and custom questions
Custom surveys, delivered when you want
Create your own goals for users to achieve
Flexible imagery/branding options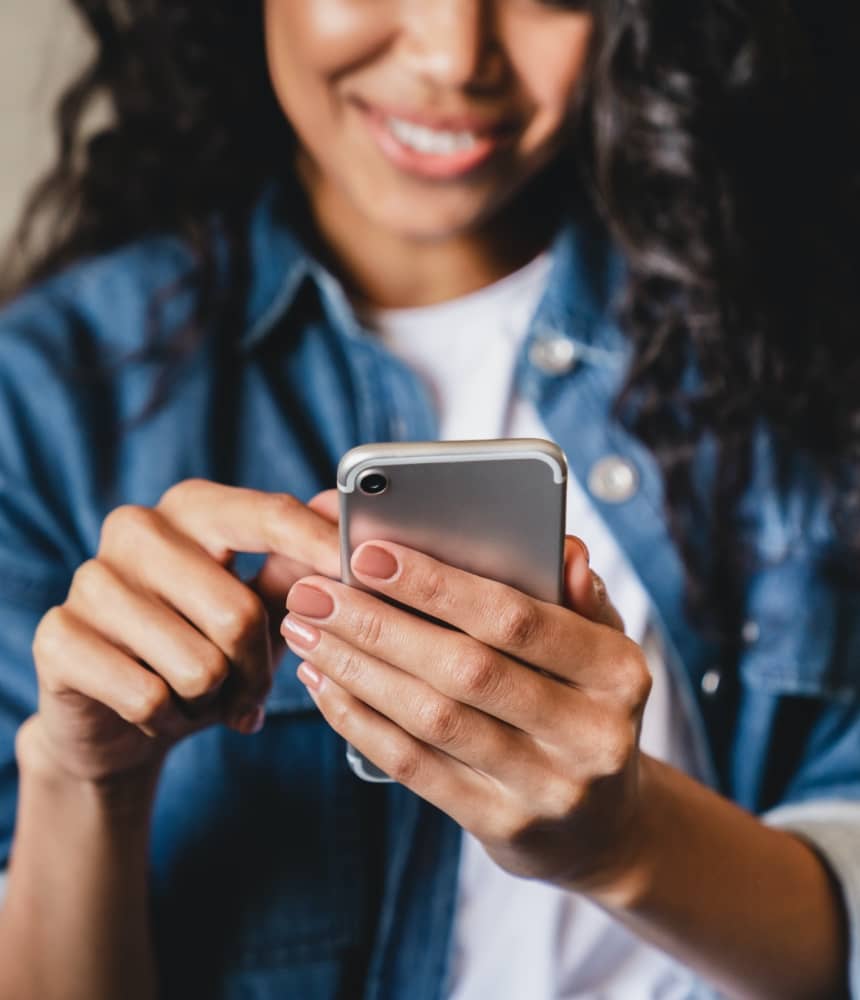 Understand and empower your audience
Connectd is designed from the ground up to deliver adaptive, flexible surveys and screeners so that you can enable your audience to provide feedback or just understand themselves better. Resources can be linked with survey/screener scoring, and users can track their progress over time.
Surveys and screeners: custom or choose from our library!

Configurable, adaptive prompting using machine learning

Safely analyze individual and population responses and trends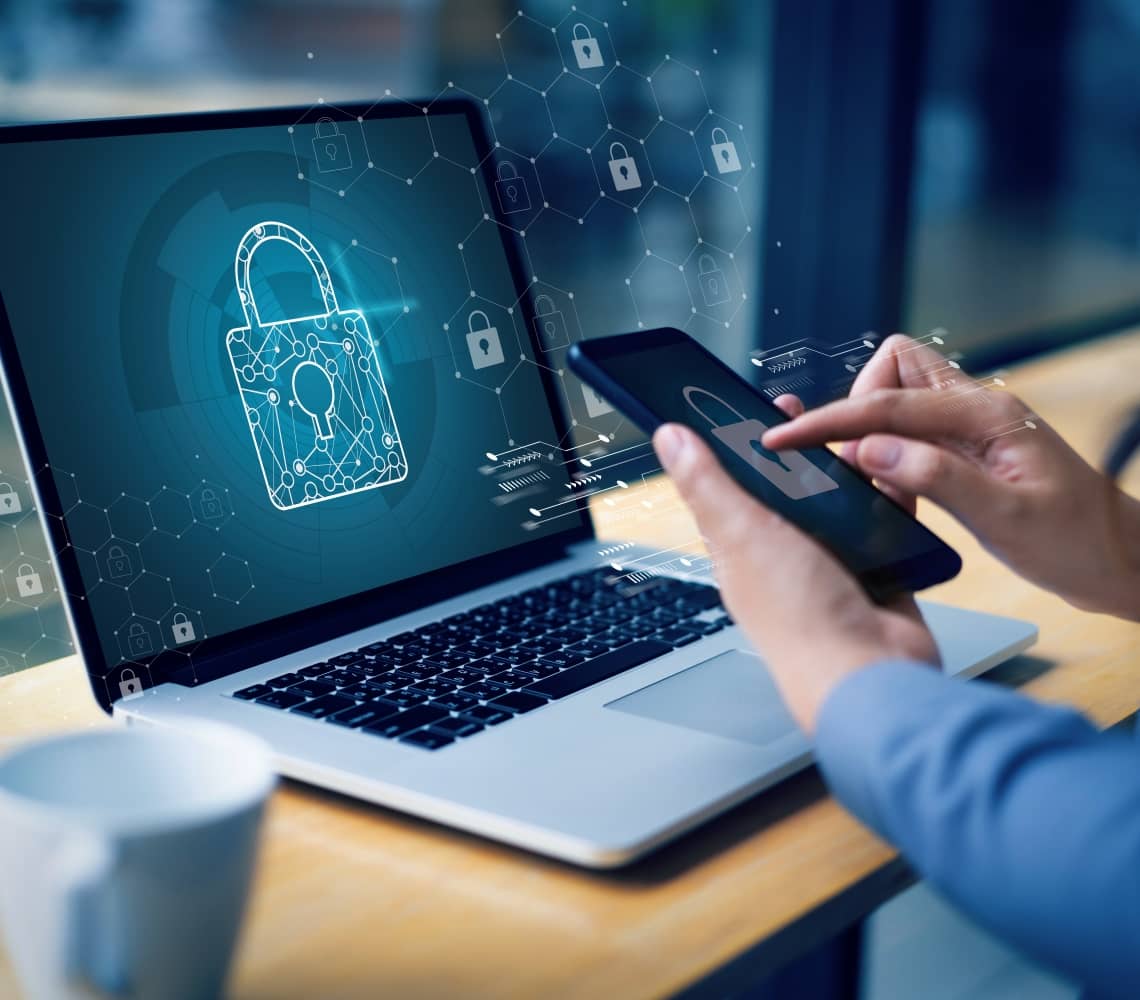 Safe and secure
The security of user data is a top priority. Connectd allows you to collect and analyze individual and population data through safe and secure technologies and protocols.
Industrial strength encryption
Secure cloud infrastructure
Options for complete anonymity
Safe protocols for non-anonymous data