Elysian LMS
Personalized wellbeing training
Next generation features and an intuitive user interface make learning fun.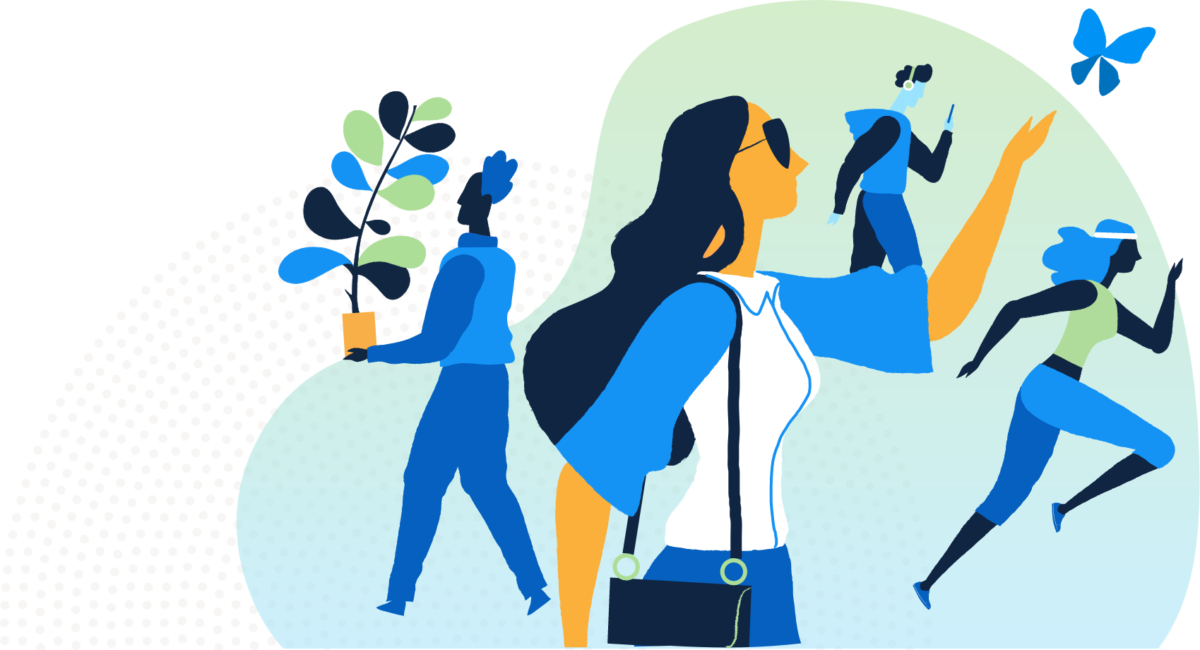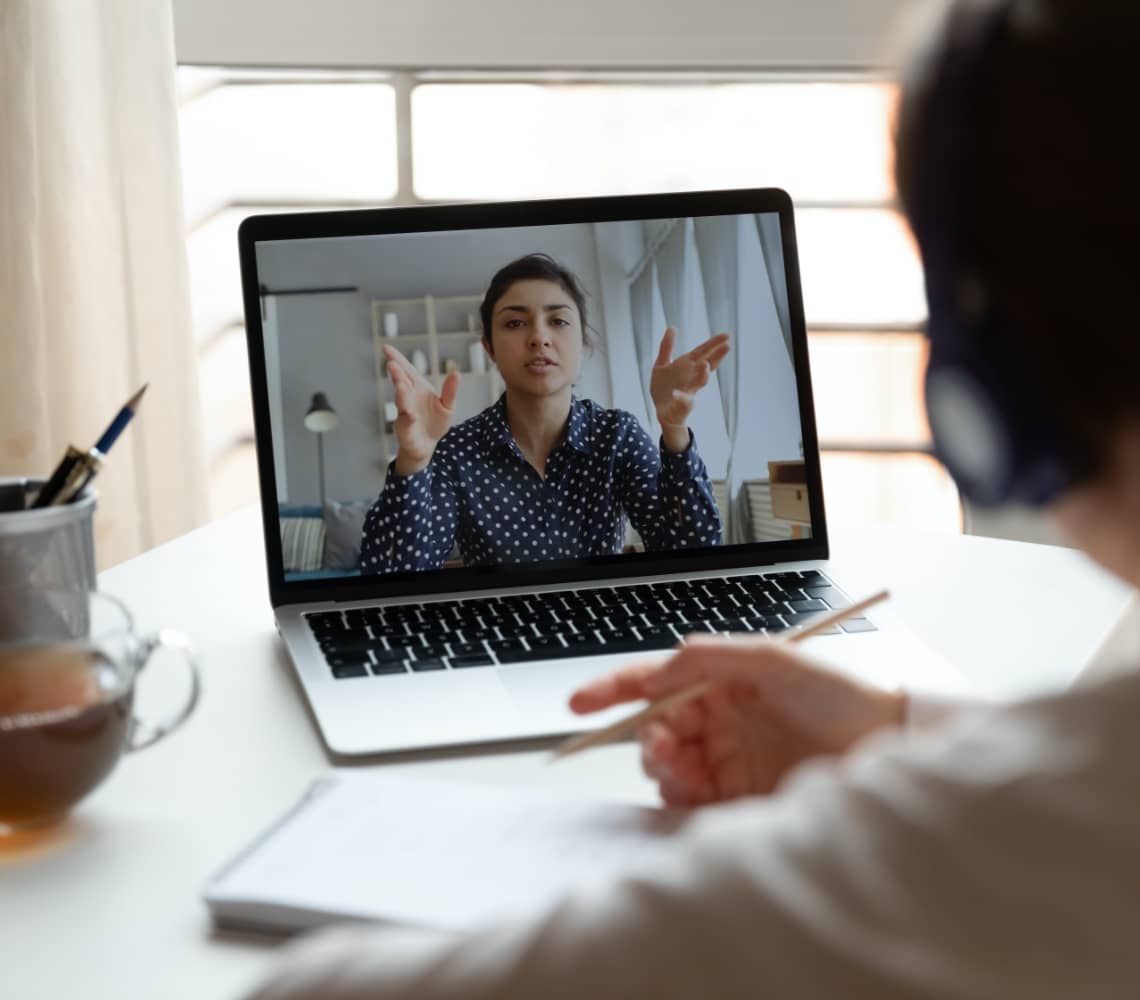 LA County Department of Mental Health
Through the Public Partnership for Wellbeing, UCLA and and the Los Angeles County Department of Mental Health successfully deployed Elysian to those who work for and with LA County:
Over 21,000 courses enrolled
More than 17,000 virtual training registrations
Over 20,000 total users and growing
Visit site
Flexible and intelligent LMS
We believe learning should be personalized, relevant, and include a diverse set of resources.

Self-paced courses
Build courses from videos or upload more advanced SCORM/xAPI based assets to deliver asynchronous training solutions

Virtual trainings
Use your favorite online meeting solution to deliver synchronous training. Attendees can register and get access to pre/post materials.

Pathways and certifications
Build simple curricula and programs by combining courses, virtual trainings, and other resources into a series of milestones, to provide a deeper, more orchestrated learning experience.

Automatic certificate generation
Reward users that complete your trainings with custom, personalized certificates that include their name and the date of training. Use your own certificate templates or use ours!

Reminders and follow-ups
Elysian generates reminders to help users remember to complete their courses and attend their trainings. Automatic follow-ups allow you to engage learnings with post-training surveys and materials.

Videos, audio, and more
We support a wide range of learning resources, from websites to documents to podcasts and more. Build resource collections and groups that combine these materials into a cohesive, multi-faceted topic.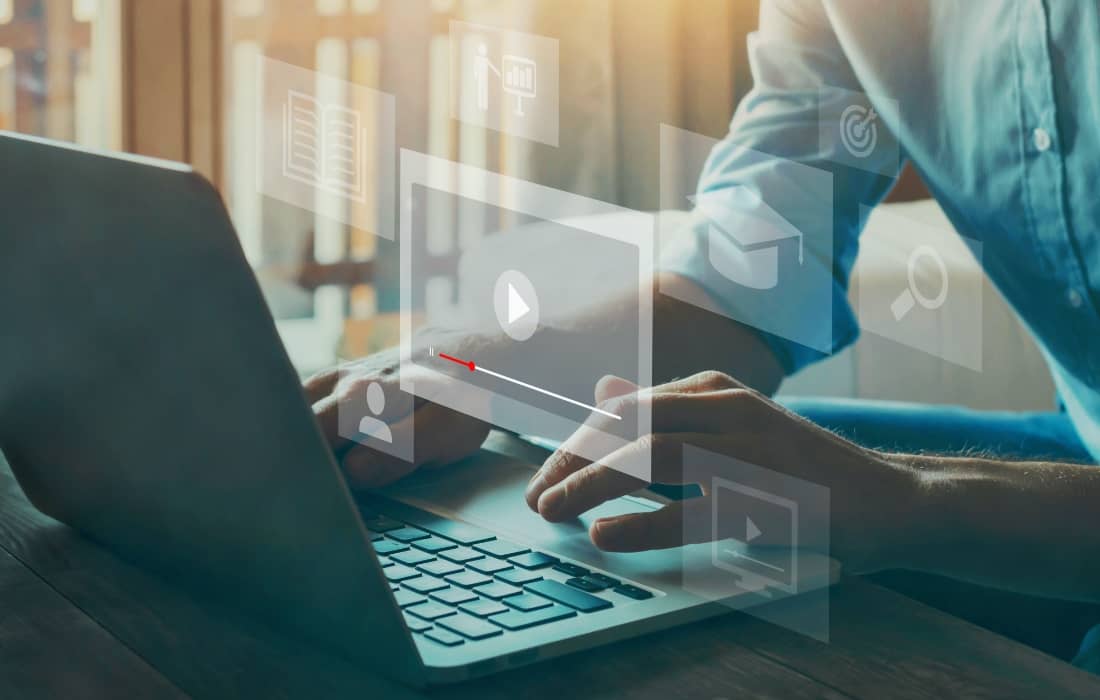 Hit the ground running
Get started immediately with a cutting-edge online wellbeing training library.
Evidence-based training
Rich, interactive courses and resources
Deployed to hundreds of thousands of learners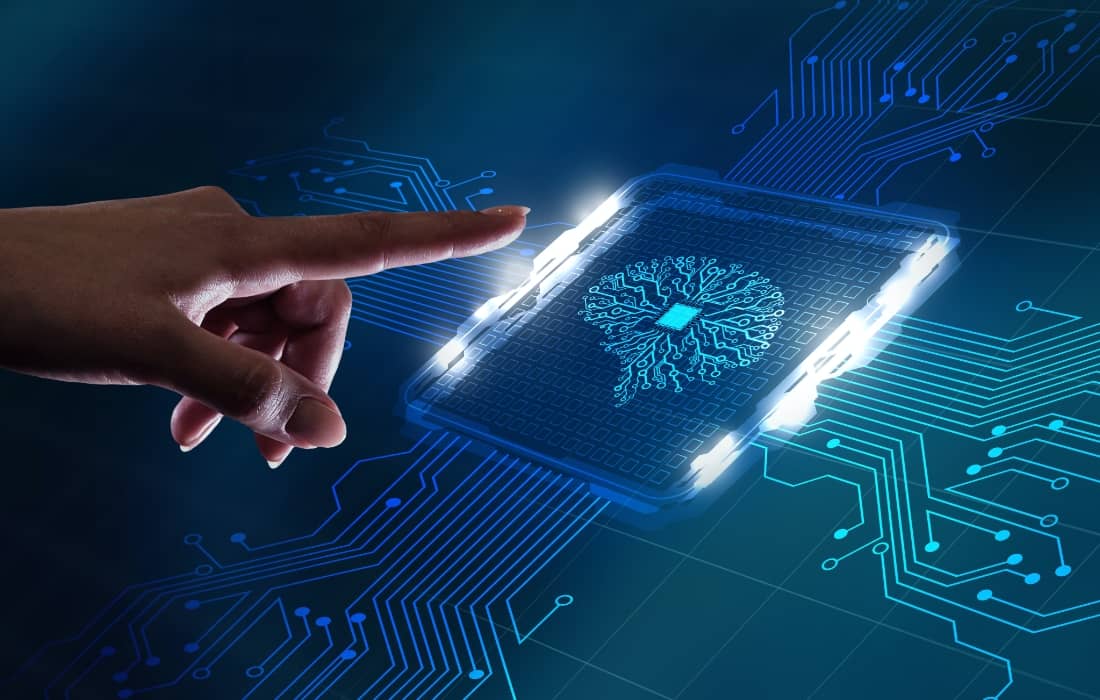 Powered by AI
We use machine learning and AI technology to deliver personalized and relevant experiences, making learning more engaging.
Personalized recommendations
Automated discovery
Resource similarity suggestions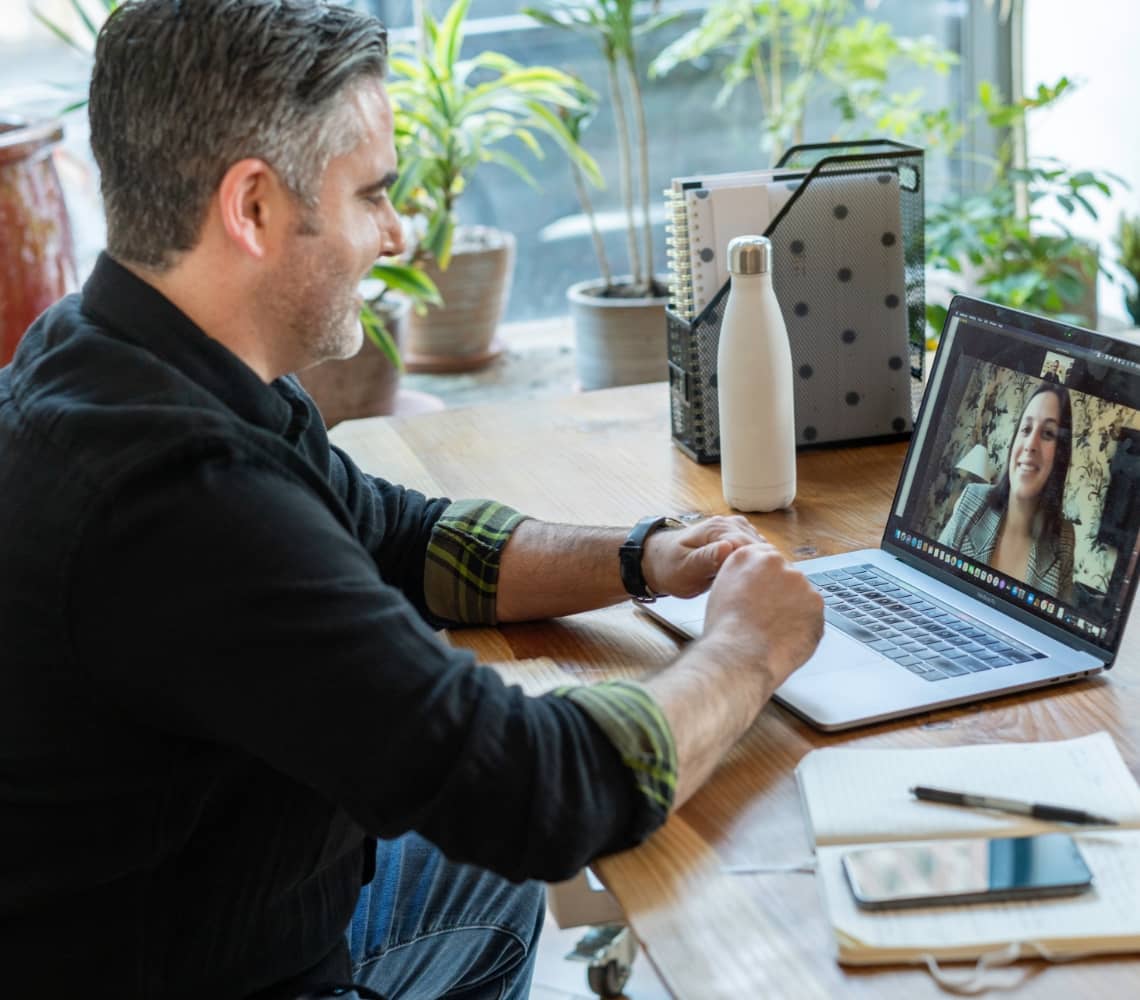 Learning communities
Peer to peer learning through online learning communities allows users to share experiences, ask questions, and find practical solutions from other learners.
Simple yet powerful
The heart of the community is the discussion between members. One-stop community pages focus on discussion and allow users to post, reply, upvote and more. Community libraries, polls, and calendars help the group manage resources of interest to all.
Gamification for engagement
Community members collect points for posting, upvoting, and more. Points, along with certain activities, allow members to gain badges and have fun. Reward community champions or inspire new members to join in!